Eker Bicycles AB is a Swedish company specialised in manufacturing premium bicycles.
The frames are made in Uganda, and the bikes are then assembled in Sweden. The frames, which are made by natural composite materials, leave a minimal climate footprint.
Our aim is to improve the environment, one bicycle at a time, and contribute to job creation as well as the bicycle sport in Uganda.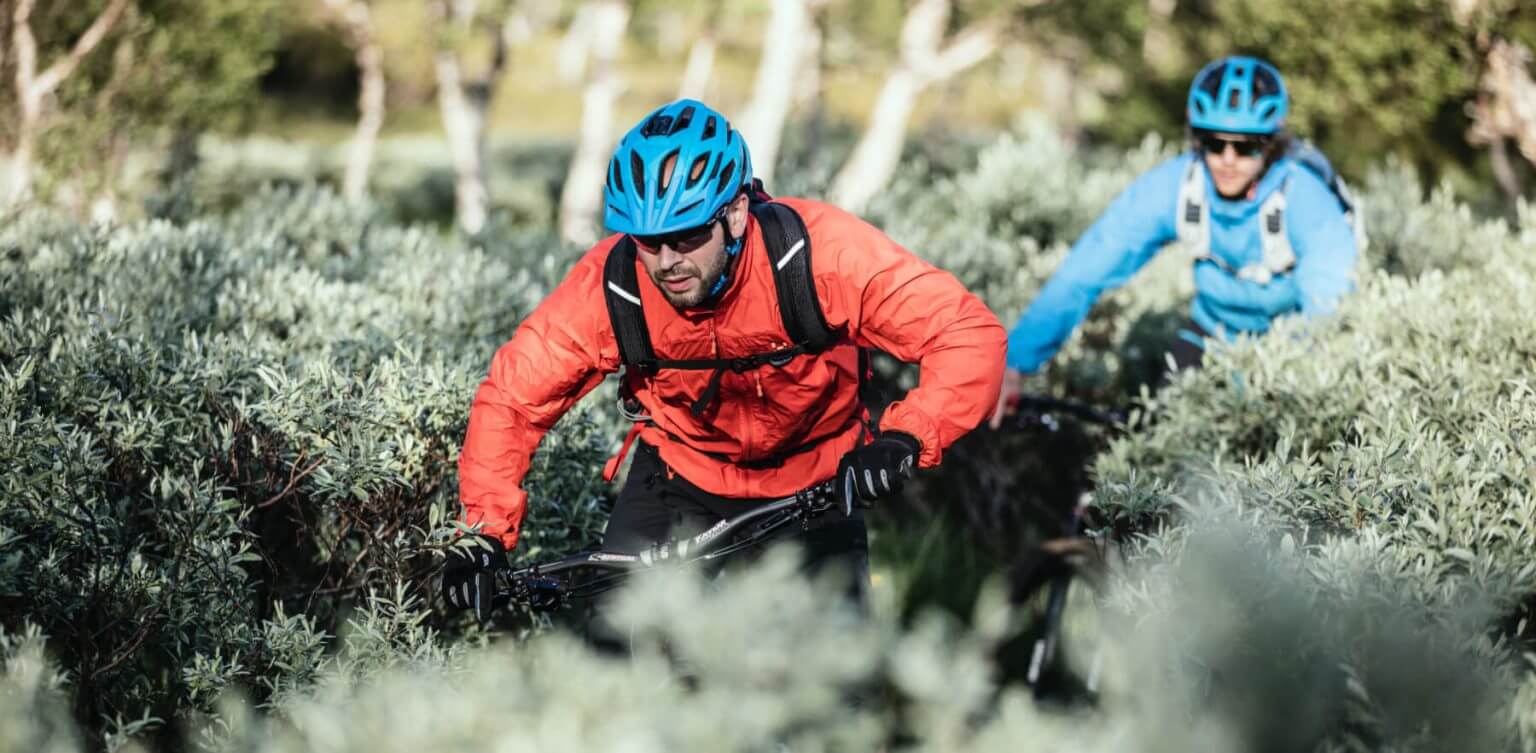 Eker bicycle frames are made by hand from bamboo and natural fibres, all harvested from sustainable, renewable plantations in Uganda.
Our frames have a positive environmental impact. Each of our frames binds 789 kg of carbon dioxide*. That's right. The bamboo we use is not simply neutral, but carbon positive.
We also use epoxy in our manufacturing. Epoxy is not good for the environment, but we strive to use as bio-based epoxy as is available on the market. We then need to take shipping into account, and all the bicycle components which are made in aluminium, rubber or carbon fibre. We haven't been able to make the full maths yet, but can at least say that compared to traditional bikes where the frames are in aluminium, steel, titanium or carbon fibre, our bikes have a much better environmental impact. We constantly work to reduce our emissions, and welcome any suggestions to improvements
* According to calculations made by Bamboo Village Uganda bamboo can absorb 2 672,5 tons of CO2 per hectare. We estimate around 1 235 bamboo plants of 7 meters length are grown in each hectare.
Our frames consist of on average 2,5 meters of bamboo. The equation is thus: 2672,5 ton CO2 per hectare / 8645 m bamboo per hectare = (2672,5/8645)*2,5*1000=772,8 kg CO2 per frame. Do you have a suggestion to how we can improve our maths? Let us know by sending an email.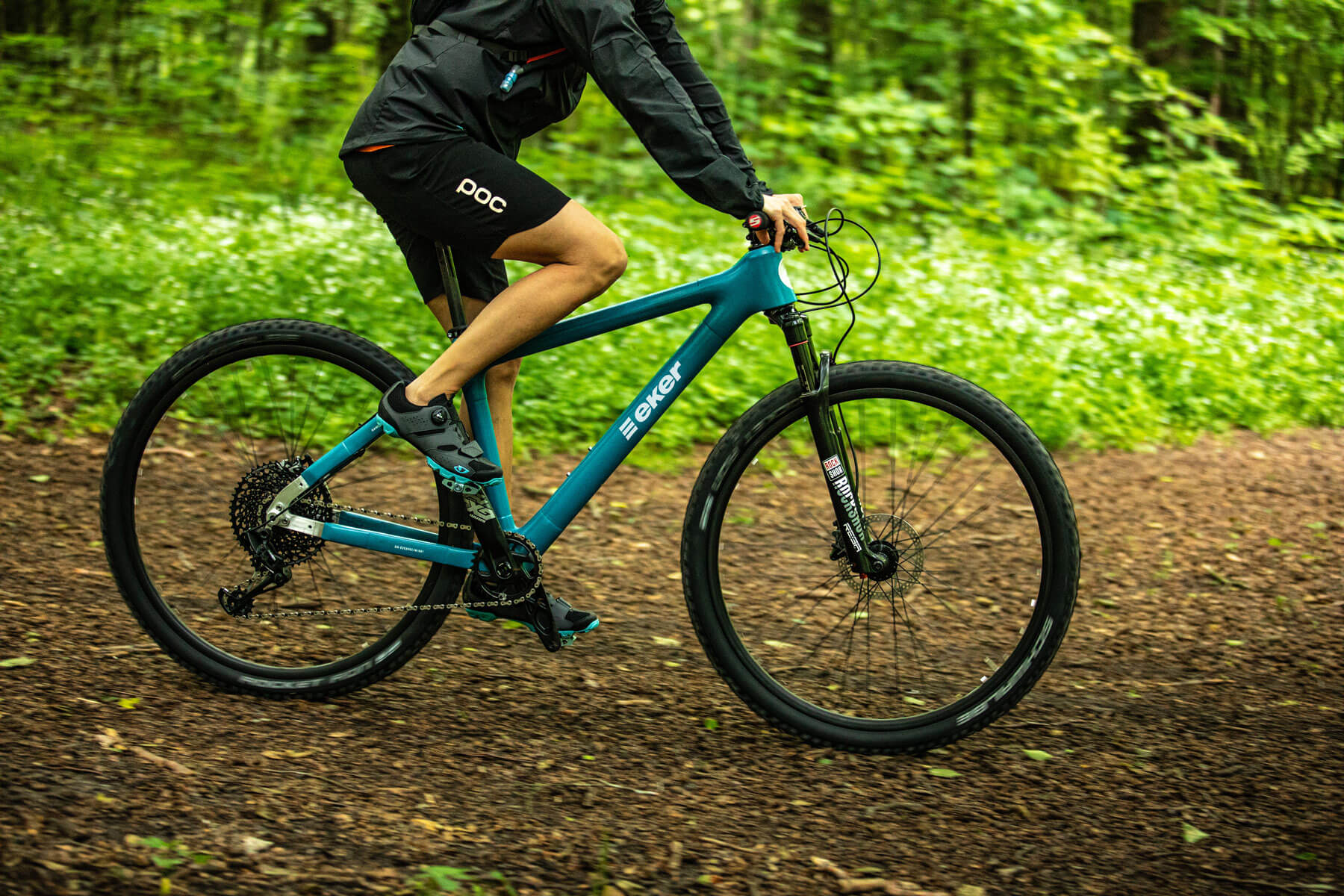 We want to contribute to better societies where we work – in Uganda and in Sweden.
We do this by creating jobs and being a responsible employer, ensuring good care for employees and their families. In a society like Uganda, where the public welfare is less developed than Sweden, our employees receive extra health insurance, pension and school allowances for themselves and their close family members.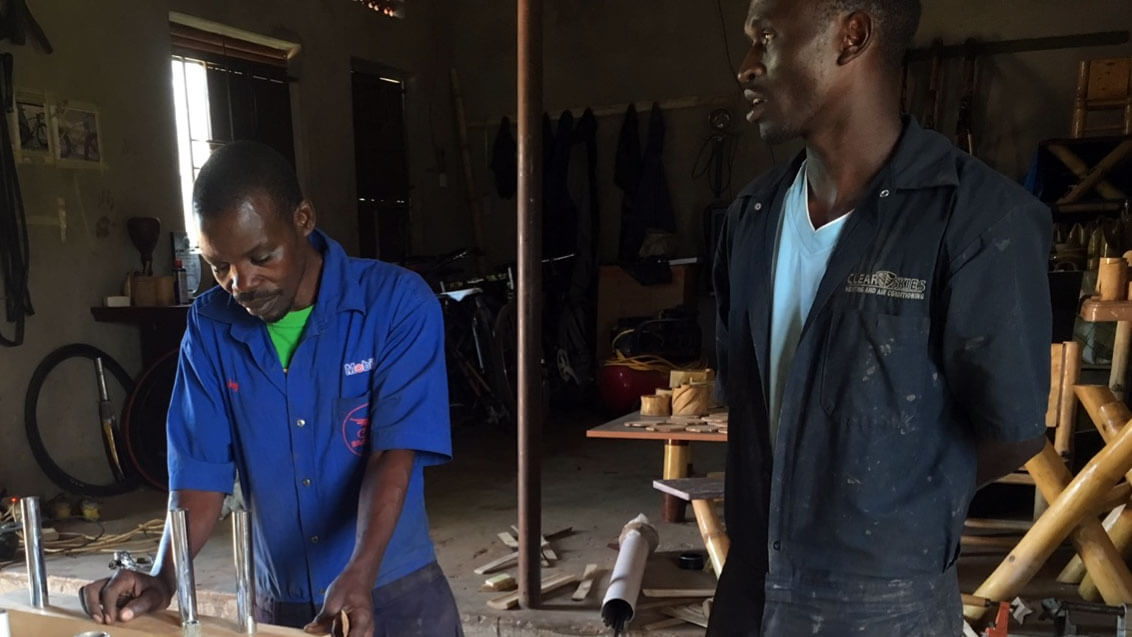 Our leadership philosophy builds around responsibility, honesty and trust and we believe that the contribution of all our colleagues are equally important, whether bike builder, warehouse keeper, manager or cleaner. We constantly look for colleagues with different backgrounds and experience, who can challenge our ways of working. We want it to be fun and inspiring to be a part of Eker Bikes.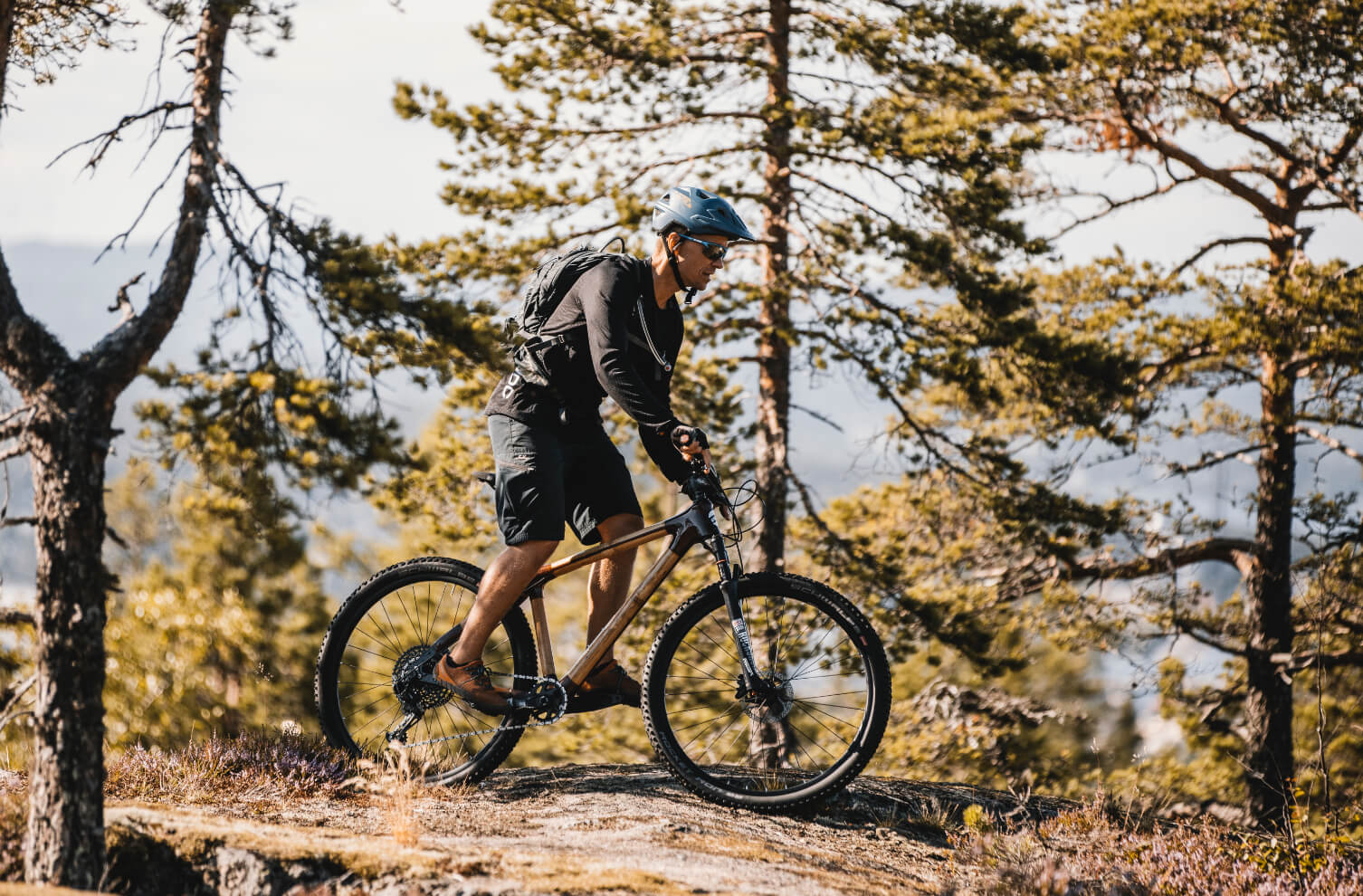 Johan Mast
About Johan...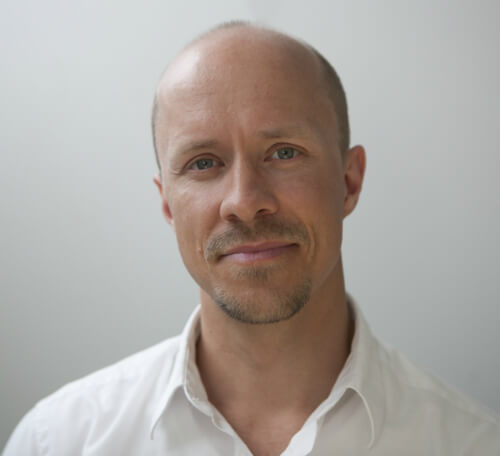 Stefan Krisch
About Stefan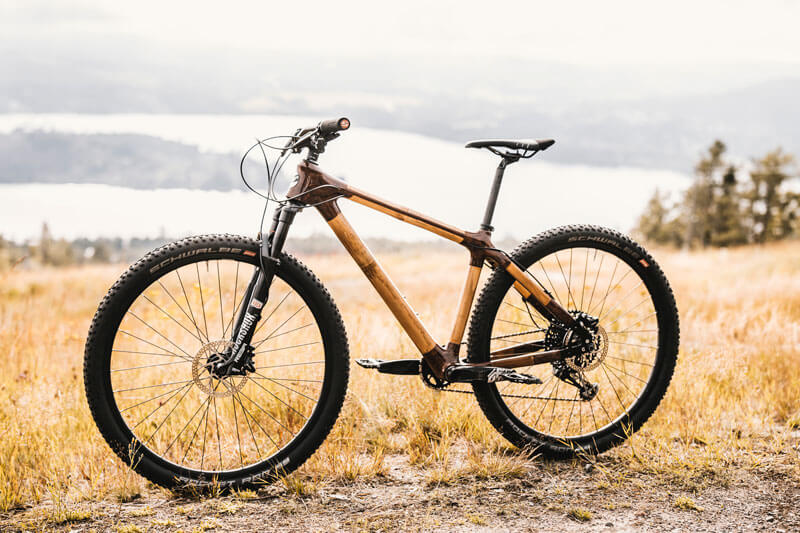 Sustainable Materials
Our frames are made of select pieces of sustainably sourced Ugandan highland bamboo leaving a minimal climate footprint. Our master frame builders creates the frames by hand to create our high performance frames warranted for life.