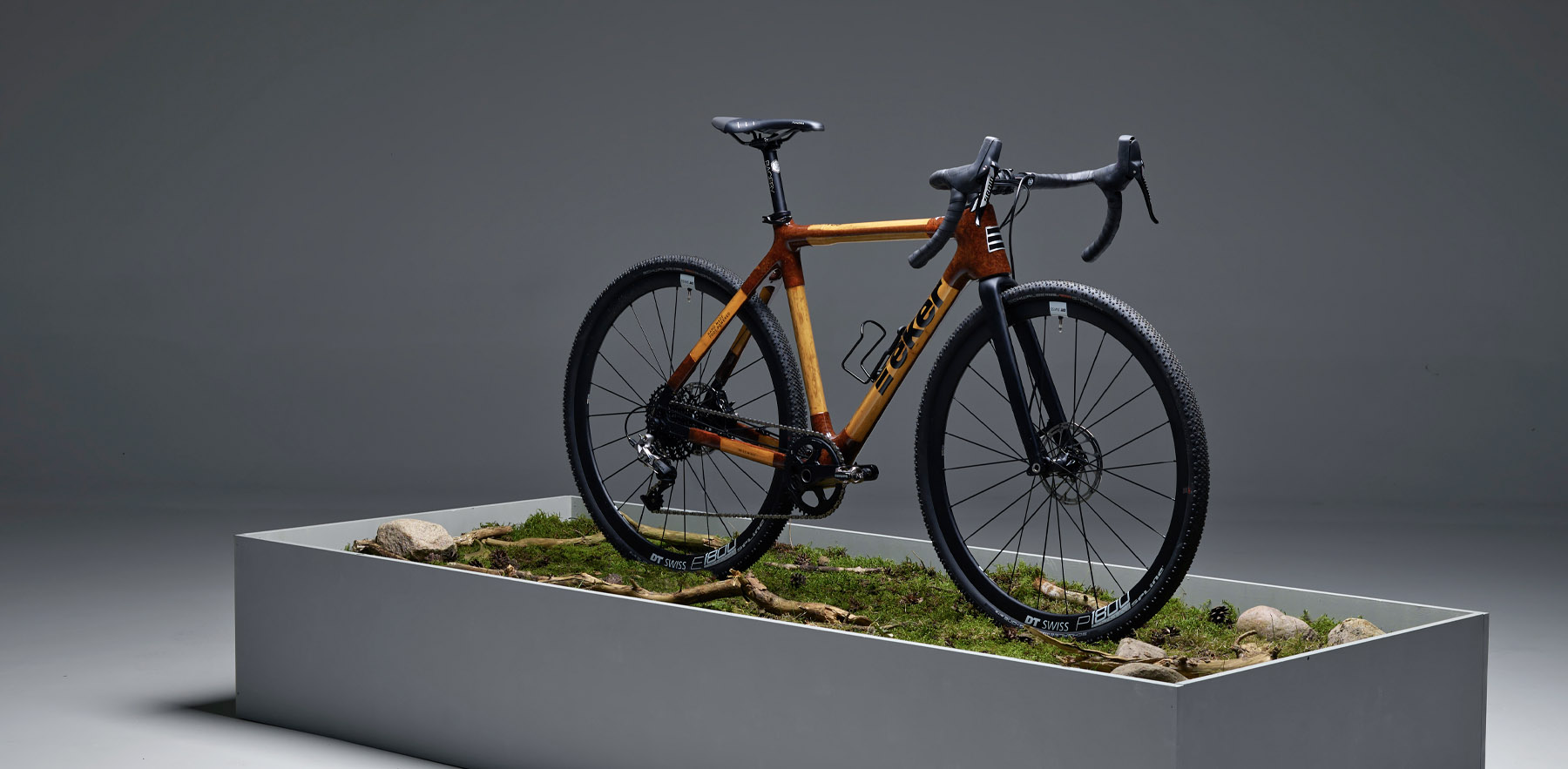 A different kind of bike


Designed and engineered by
Eker in Sweden.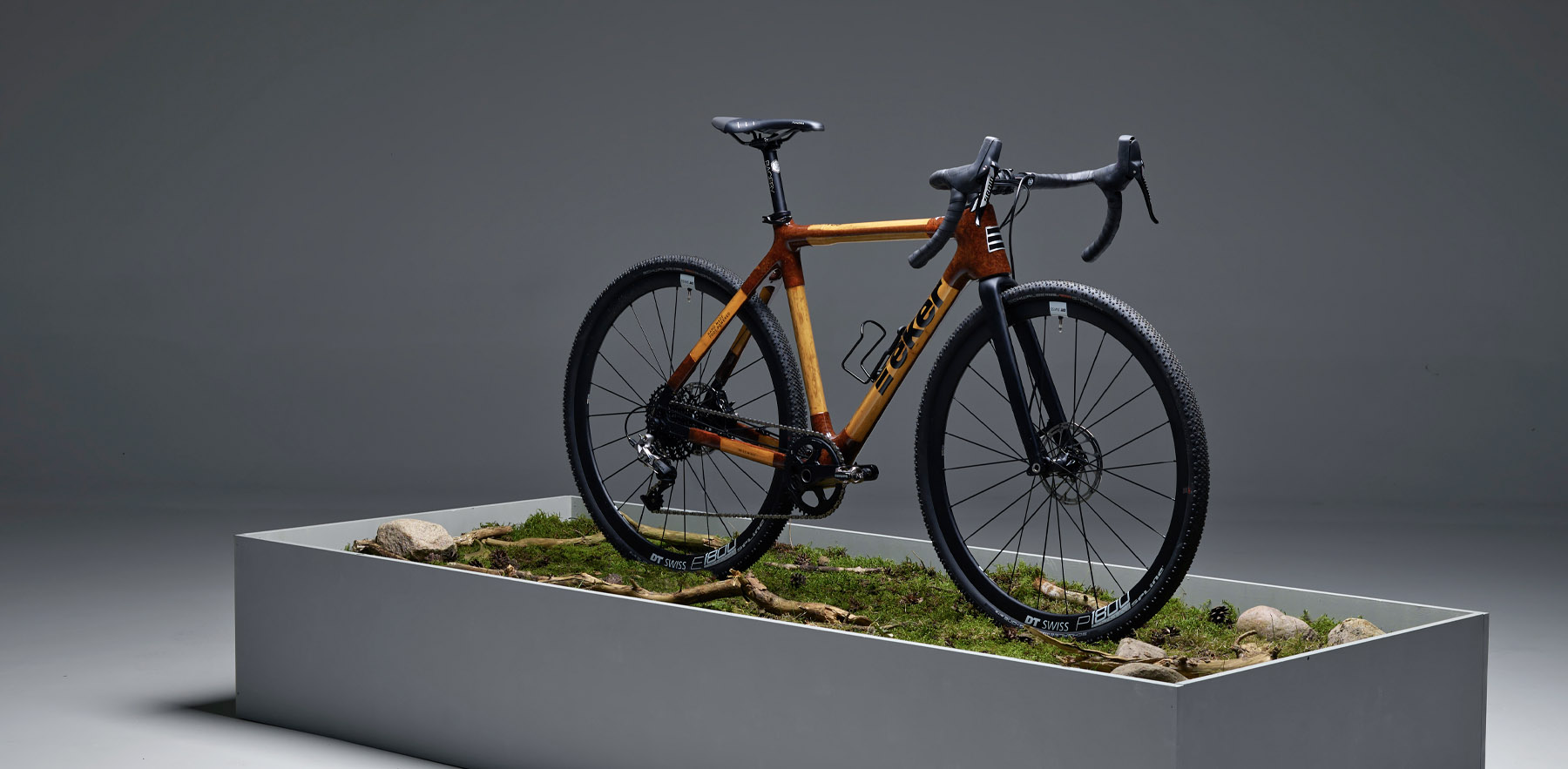 A different kind of bike


Designed and engineered by
Eker in Sweden.
High performance bicycles with frames handmade from sustainably sourced materials. Our mission is to improve the cycling experience while reducing carbon emissions and contributing to a better society where we work.
Eker models
Swift, strong and elegant. Our bikes are made by hand, all the way from harvesting the tubes to preparing them and joining them into unique pieces of art that is a pleasure to ride.
Swift
Eker bicycles can withstand extremely tough riding in all types of conditions.
Strong
We harvest the tubes from select bamboo plantations, to give you a unique ride.
Elegant
Bikes should be all about having fun and all our models will bring you smiles in every ride.
We are looking for partners!
Eker is constantly on the lookout for new and inspiring locations to share our bikes with more people. Get in touch if you have a shop, a showroom or represent a biking community and want to know more about what options are available.
Unique and hand made bikes
Bamboo has a higher tensile strength than steel and effectively dampens and reduces vibration. A hand buillt Eker frame will offer you amazing riding in all possible conditions.
As our bike models are tested and reviewed around the world, we will share the testimonials of their performance with you. Eker Bikes has been featured in:
Our frames are made of select pieces of sustainably sourced Ugandan highland bamboo leaving a minimal climate footprint. Our master frame builders creates the frames by hand to create our high performance frames warranted for life.