Dagens Industri 14/02/2022
On the roll with a bamboo bike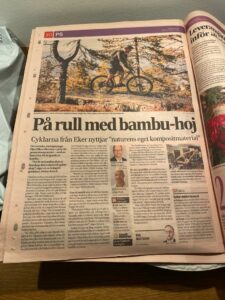 In their 14 February 2022 edition, Swedish business magazine Dagens Industri write about Eker and our bikes. They write that "Eker creates sustainable bicycle frames while introducing reasonable working conditions and inclusion in the workplace in Uganda".
– It's great to be covered in the leading business daily and see this as additional proof that there is a great interest in this initiative, says Stefan Krisch, co-founder of Eker Bikes.
Positive review at the start of 2022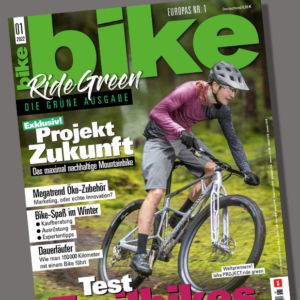 In their first issue of 2022, Europe's largest mountainbike magazine, the German Bike Magazin are reviewing the Eker Stark XC. They write that "the Eker Stark rides surprisingly well and comfortable. We have no concerns about stiffness. […] It steers directly and offers a good climbing position, and the bamboo frame generates enough propulsion even when pedaling with force."
– We're very happy that both the laboratory test and the riding review came out so positively, says Stefan Krisch, co-founder of Eker Bikes.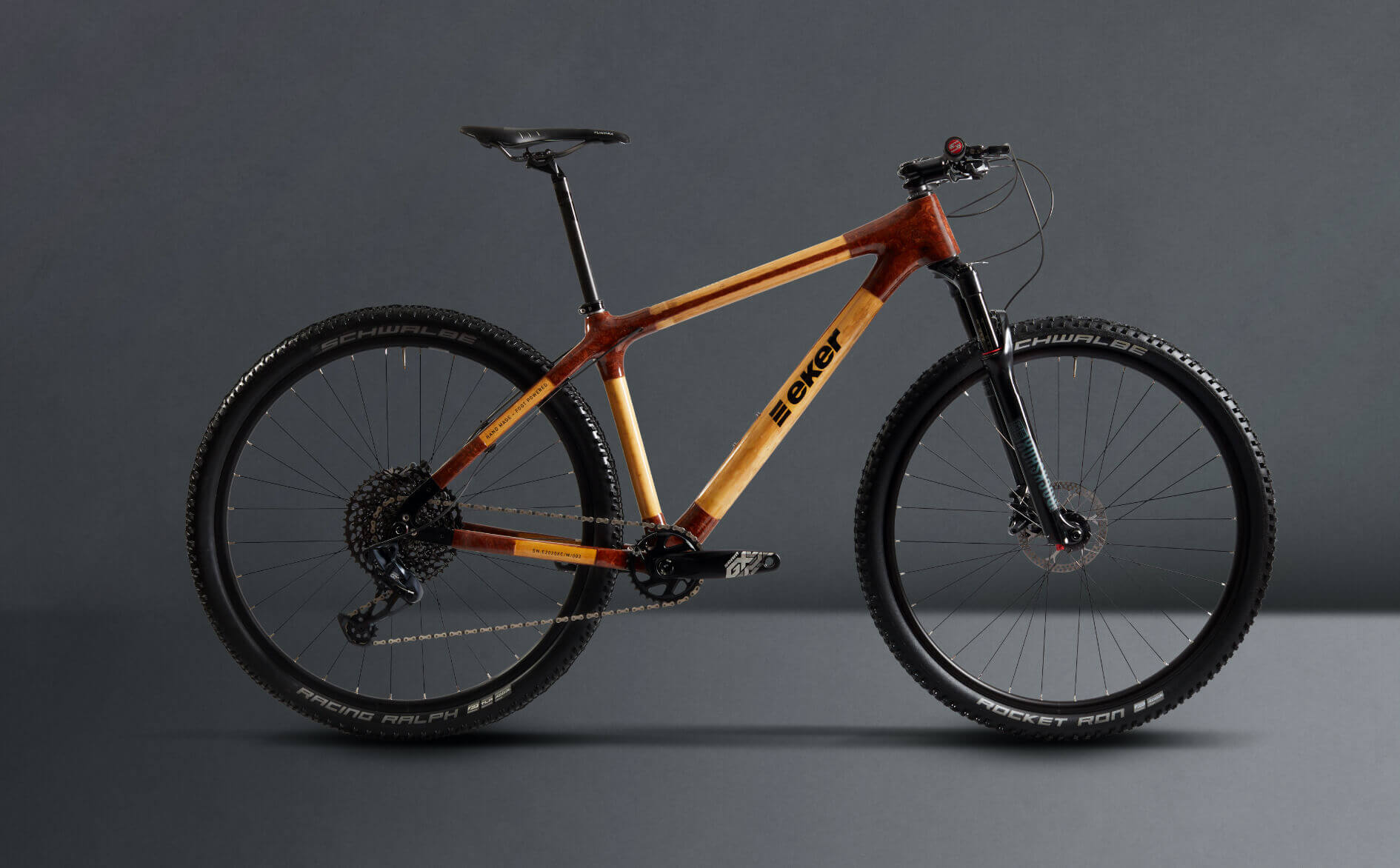 Eker Stark
Eker Stark is a cross country mountain bike that is swift, strong and elegant. The frame is made by hand, all the way from harvesting the tubes to preparing and joining them into unique pieces of art which nevertheless can withstand extremely tough riding in all types of conditions. All sizes are built around the 622 mm wheel size (also known as 29") to allow you to scale those obstacles faster and safer than with smaller wheels.