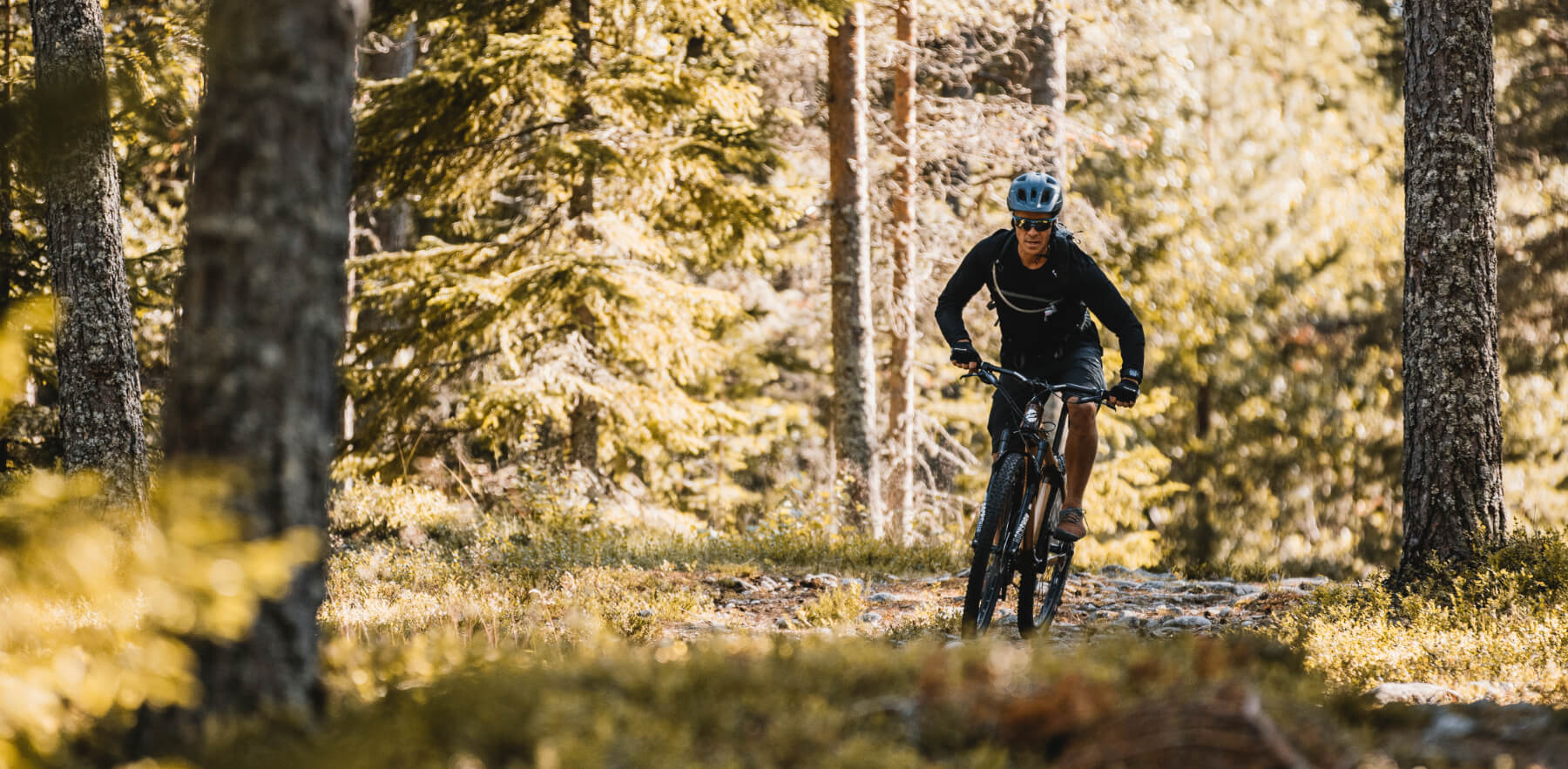 Eker Stark


A swift, strong and elegant cross-country mountain bike.
The bike that started it all
Eker Stark is a cross-country mountain bike that is swift, strong and elegant. The frame is made by hand, all the way from harvesting the tubes to preparing and joining them into unique pieces of art which nevertheless can withstand extremely tough riding in all types of conditions.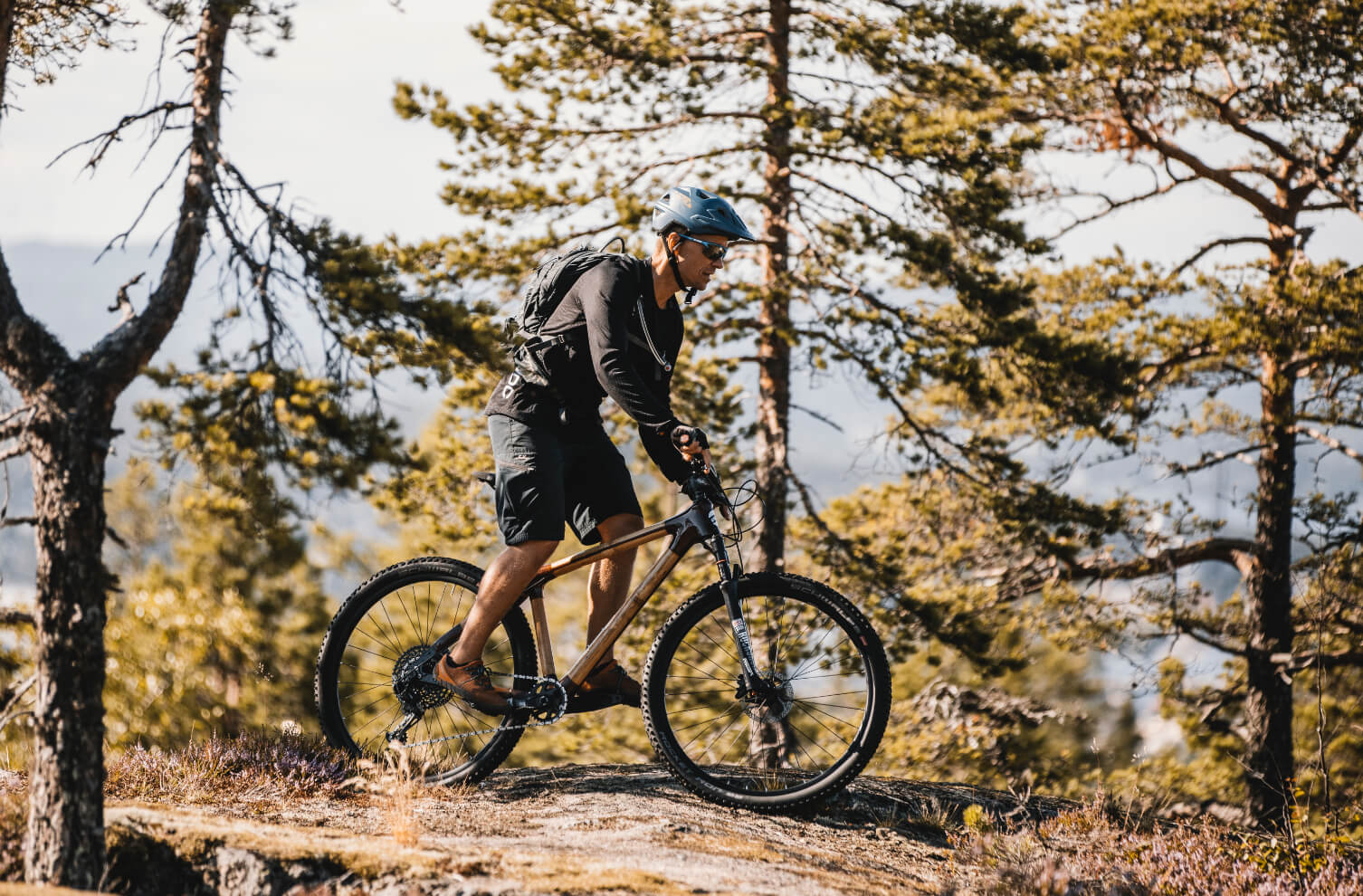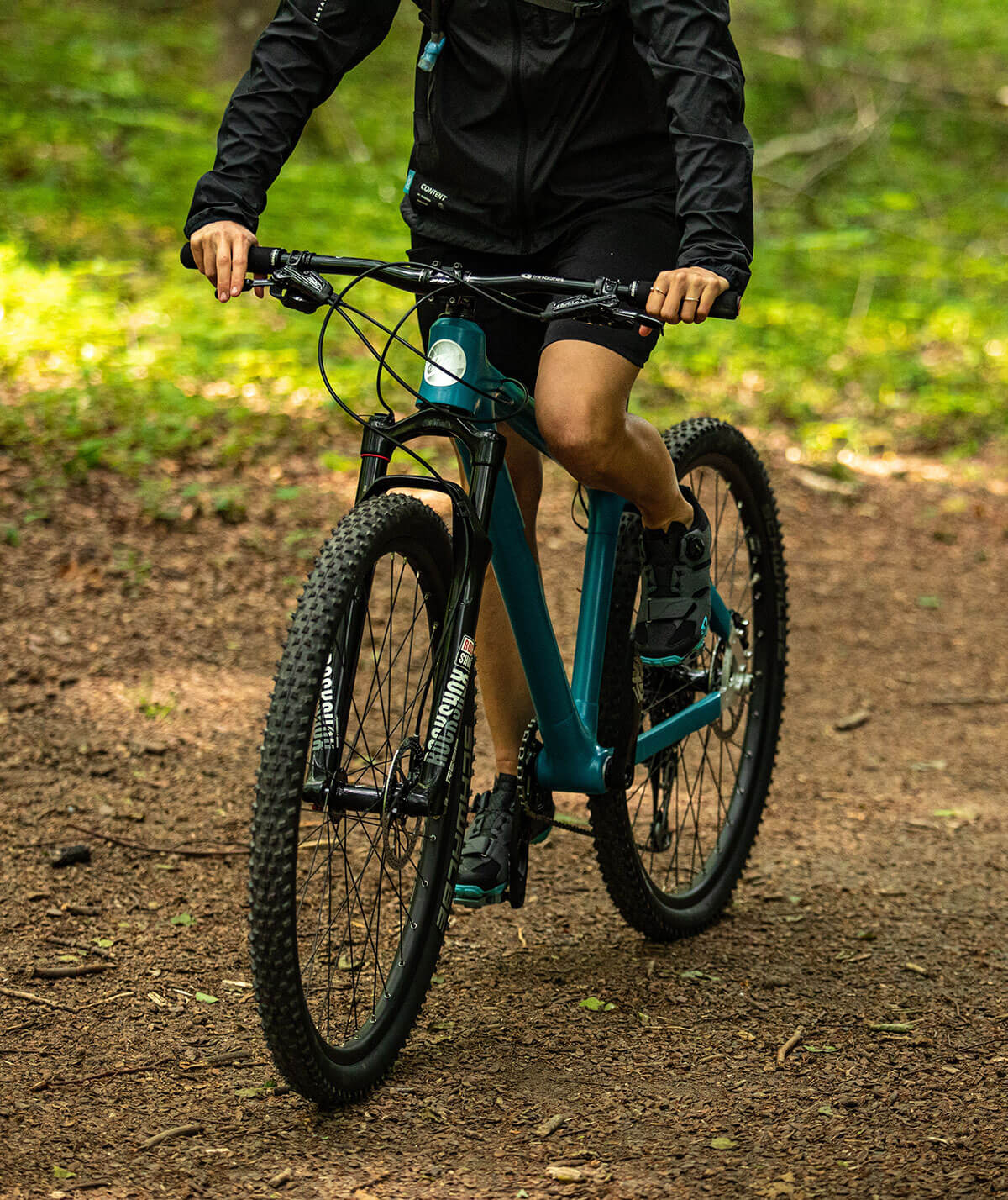 Eker Stark
It has taken us nearly four years to develop Eker Stark. We have finally achieved the best balance between strength and flexibility in our frames, and coupled this with high-end components into a bicycle that is pure joy to ride. The design, high quality finish and details gives you a bike that is a jewel to your collection.
All Eker Stark sizes are built around the 622 mm wheel size (also known as 29") to allow you to scale those obstacles faster and safer than with smaller wheels.
Complete your build
All our bikes are equipped with top-of-the-line components, which means that you can calmly focus on selecting a suitable size of your bicycle, then simply place an order.
However, you may also want to upgrade your bicycle by changing components or adding accessories. Some of the available options are found below, but if you have more specific requests which are not available in the list – just place a preliminary order and add your specific comments or requests and we will assist you as best as we can!
Components & Geometry
Expand to see component details on our different bike builds. Note that due to the global shortage of components, each bike will be adapted and built individually and the choice of components agreed in detail with each customer. The list of components below is therefore for reference only.
Order your Stark
Order today and we will have your Eker shipped within 4 weeks for delivery before 2024-01-07.