Talk directly to an Eker product specialist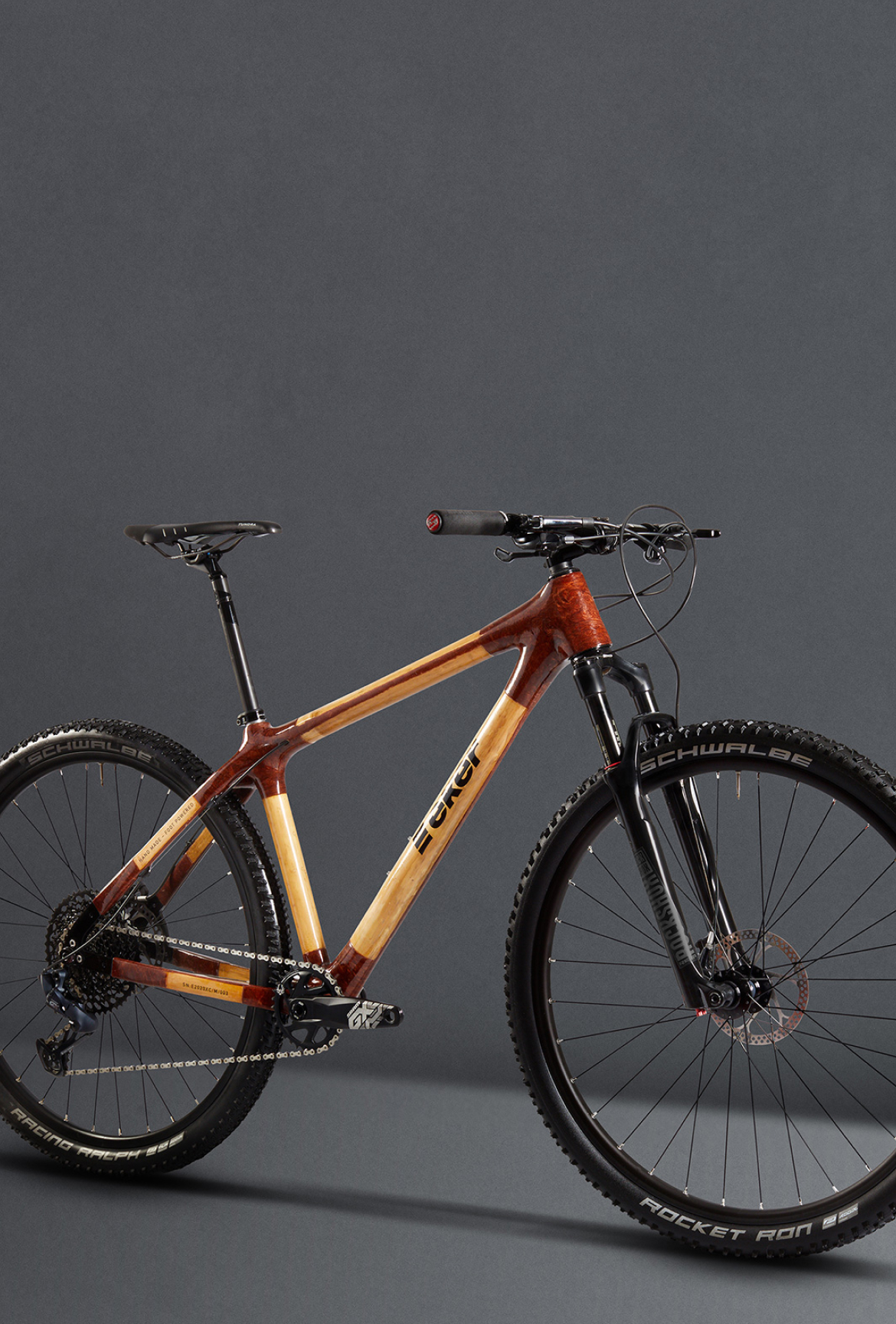 Talk directly to an Eker product specialist
Got a question about the
Eker bikes?
Take this unique chance to talk directly to one of the designers and ask any questions you like.
What can you ask?
Maybe you want to know why bamboo stands as an exceptional choice for a bike, or what differs the Eker bikes from other bikes.
No matter the query that ignites your curiosity, we invite you to get in touch – we''ll be happy to share our passion and knowledge with you.
We encourage you; get detailed!
Give us a call right now
Phone: +46 (0) 70-582 74 26
Phone hours: 8–19 every day
The call will be in German
Let us know at what time you want us to call you – and how we can reach you
Personal call with our
designers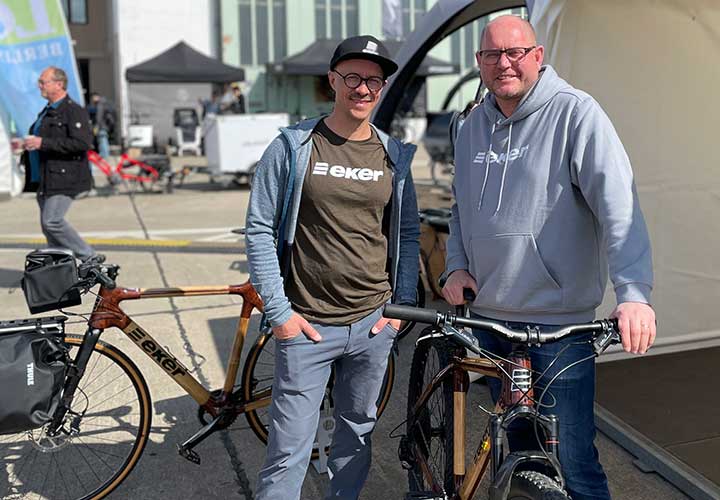 Johan Mast and Stefan Krisch, founders and product designers at Eker Bikes
We understand that choosing a bike is a big decision, and we want to make sure that you have all the information you need to make an informed choice. Our product designers are passionate about our bikes and are excited to share their knowledge with you.
If you have any questions or would like to schedule a call with one of our product designers, please don't hesitate to reach out to us. We look forward to hearing from you and helping you find the perfect bamboo bike for your lifestyle.
The call will be as long as you need to, no restriction regarding the time.
Our aim is to have a personal relation with everyone who buys our bikes; and we'll be here to answer any questions you might have. Before, and after, your order.
The call will be in German or English, whatever you prefer.
Read more about our bikes
Mountain Bike
Through the terrain with style. Eker Stark is a cross country mountain bike that is swift, strong and elegant. The hand made frame can withstand extremely tough riding in all types of conditions.
Gravel
Explore the dirt roads. The Eker Grus gravel bike combines a light and rigid constructed frame, with top of the line components. The light frame is very suitable for commuting or bikepacking.
Give us a call right now
Phone: +46 (0) 70-582 74 26
Phone hours: 8–19 every day
The call will be in German
Let us know at what time you want us to call you – and how we can reach you