Get your unique custom made set of bikes
Eker offers companies a unique opportunity to order bicycles that are completely custom made based on your needs and ideas, down to the last nut and bolt. Building on our Eker Varv frameset, your bike can be fitted with components of your choice and budget, with graphics and colours that match your business profile. Why not add a carrier rack on the rear, or our unique bamboo mud guards? The minimum order is 5 bicycles and the delivery time is between 6-12 months depending on availability of components.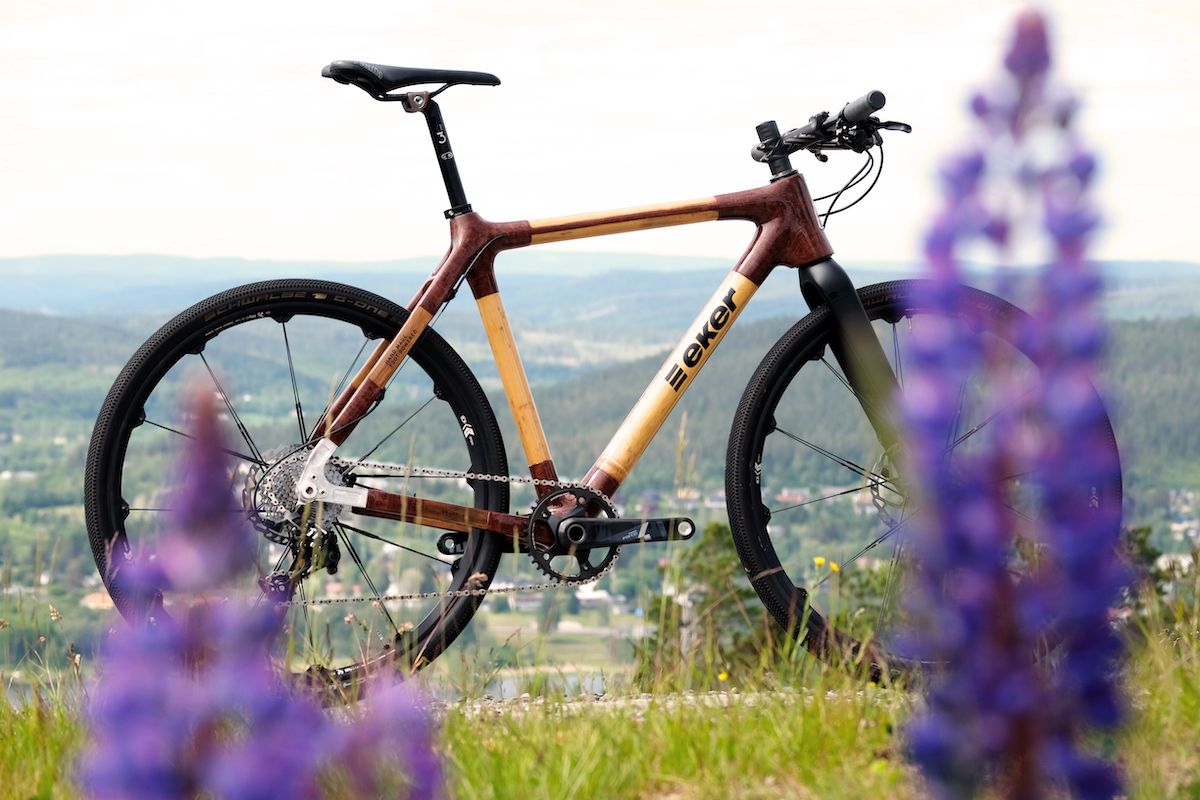 Order more – pay less
The cost per bike varies depending on components and other adaptations. As a guiding example, when ordering 5–10 custom designed entry level Eker Varv, the cost is 24 800 SEK per piece (excl. VAT), including shipping.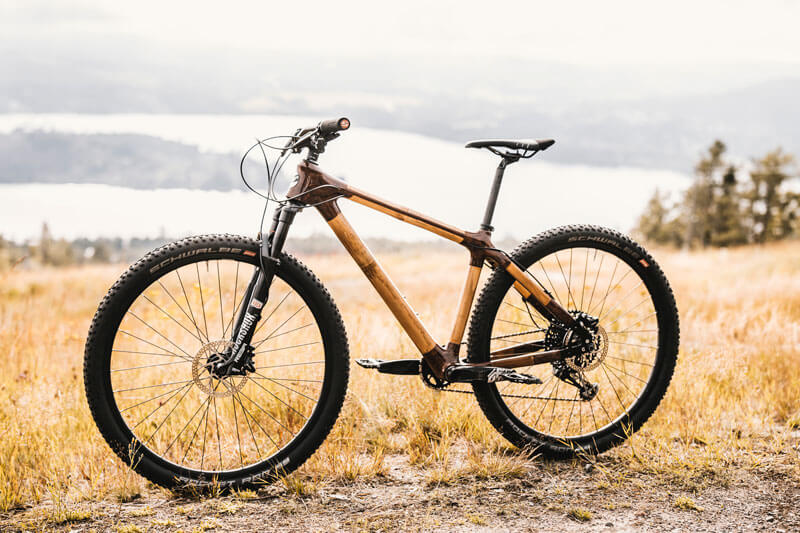 Sustainable Materials
Our frames are made of select pieces of sustainably sourced Ugandan highland bamboo leaving a minimal climate footprint. Our master frame builders creates the frames by hand to create our high performance frames warranted for life.